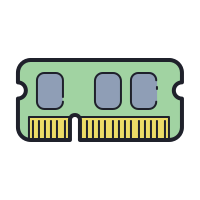 ¿What is it and what is it useful for?
In InfoFractal we designed and patented a data center that is capable of improving the problem of air pollution in the South of Chile.




Firewood is the most used fuel source in the regions from Maule to Aysén, sadly the combustion of humid firewood pollutes the environment and affects human health, making essential the drying of the firewood before combustion.
How does it work?

The system we developed combines the thermoelectric effect with the reutilization of the heat generated by the data center, so it dehumidifies and heats the air. Thanks with a local association with the Ecoleña company in Valdivia, we coupled the data center to their production process of certified dry firewood.
What can I do?

The servers of our data center are being used for machine learning, Lorenz attractors, crypto mining and tasks that require large amounts of ram and/or parallelization.
We usually rent our data center through third parties to developers and scientists in Japan, USA and even South Korea. Write to us if you want to rent a machine directly. 
Escríbenos si estás interesado en utilizar nuestras máquinas de manera directa con un 25% de descuento.

InfoFractal
The fundamental pillars of our company are constant innovation and research. We consider technology to be a tool to mold our raw material, data, from which its possible to extract information capable of bringing valuable perspectives to our clients. We bring technological support and scientific analysis services to optimize processes, identify opportunities and to create predictive models. 
We believe the success of a development for a client depends on identifying precisely the value objective and less in the tech used to reach it. We use confidentiality and encryption to protect the privacy of our clients.
Forever data storage.
Predictive modeling.

ADDRESS:
Sta Laura Llancahue km 8. Valdivia, Chile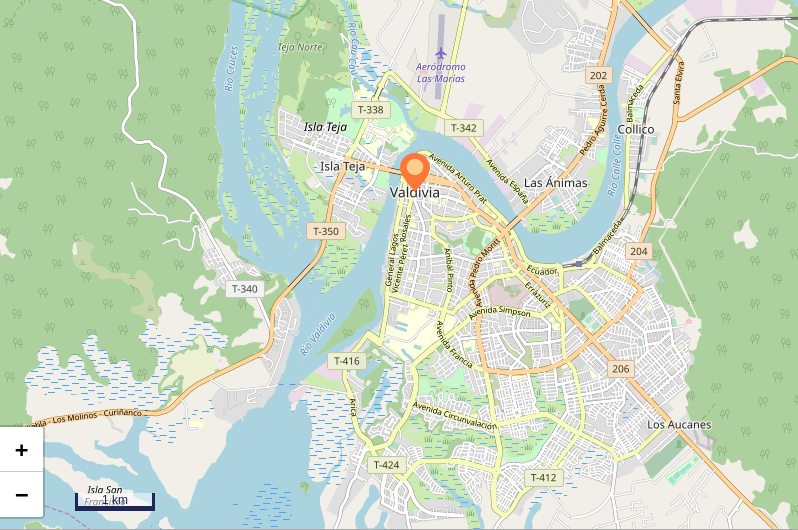 © Info Fractal 2019 – All rights reserved