VPS

Virtual Machines (VPS) shared with other users in the same physical server.
High performance with pure NVMe storage and higher vCPU priority.
Up to 2 free months when buying for 1 year, and additional discounts of up to 7% for payment in cryptocurrency (BTC, ETH).
More options in our store.
Possible to add more IPv4
National and International Uplink - 250Mbps
Ping to Argentina, Peru and Brazil less than 70ms
LVM storage over NVMe
Connect additional RAID10 or NVMe storage to your VPS without restarts
Standard 1:2 vCPU:RAM proportion
Servers Dell R820 with Xeon v2 IvyBridge
Weekly Backups for Free in Backblaze
Tech support via tickets and WhatsApp. Special support for HPC applications
1 vCPU

2 GiB RAM

20 GiB NVMe

12000 IOPS

1x IPv4

3000 GiB/month bandwidth on 100 Mbps shared port
2 vCPU

4 GiB RAM

32 GiB NVMe

12000 IOPS

1x IPv4

4000 GiB/month bandwidth on 100 Mbps shared port
4 vCPU

8 GiB RAM

48 GiB NVMe

16000 IOPS

1x IPv4

5000 GiB/month bandwidth on 100 Mbps shared port
6 vCPU

12 GiB RAM

64 GiB NVMe

24000 IOPS

1x IPv4

6000 GiB/month bandwidth on 100 Mbps shared port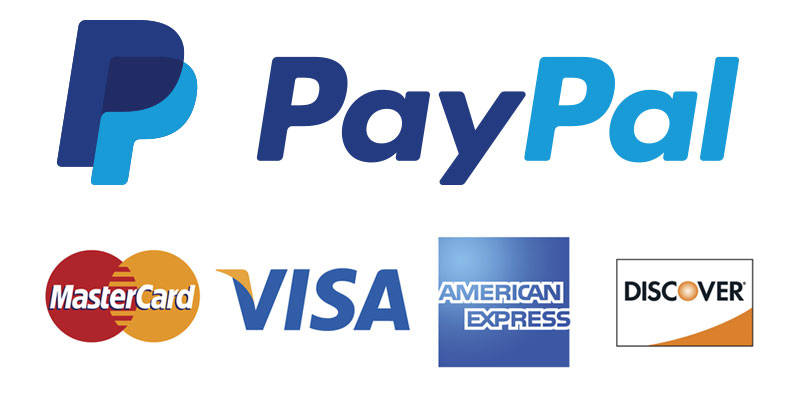 ADDRESS:
Sta Laura Llancahue km 8. Valdivia, Chile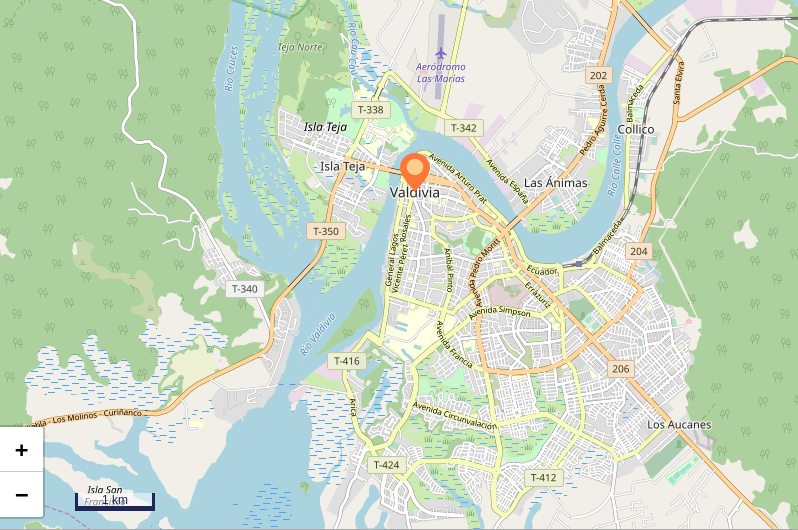 © Info Fractal 2019 – All rights reserved