VPS Windows Server
Windows Server VPS hosted in Chile.
High peformance with NVMe storage and high clock 3.3GHz+ CPUs.
Up to 2 free months when buying for 1 year, and additional discounts of up to 7% al pagar con cripto monedas (BTC, ETH)
Completely configurable, choose the amount of vCPU, RAM and storage that you need.
Possible to add more IPv4
National and International Uplink - 250Mbps
Ping to Argentina, Peru and Brazil less than 70ms
LVM storage over NVMe
Configurable CPU, RAM and storage
Servers Dell M620 with Xeon E5v2 3.3GHz+
Tech support via tickets and WhatsApp. Special support for HPC applications
Up to 8TB of bandwidth.
From 3 USD per vCPU (2 vCPU minimun)
From 1.50 USD per GB of RAM (4 GB minimun)
From 0.25 USD per GB of NVMe SSD (100GB minimun)
From 15 USD pe assigned IPv4
From 2 USD per complete backups in local server (1 minimum)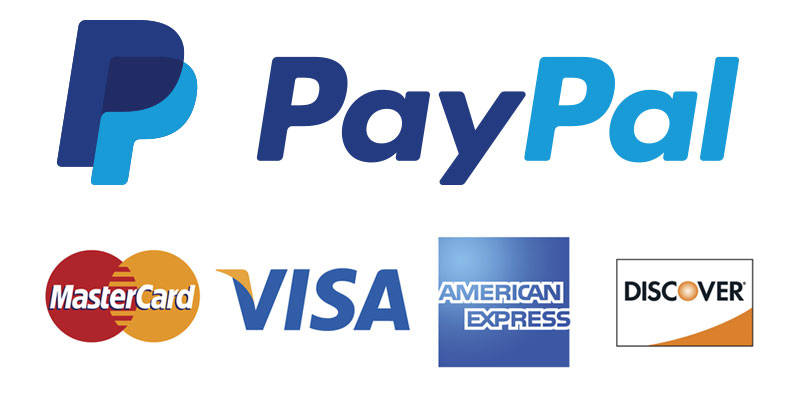 ADDRESS:
Sta Laura Llancahue km 8. Valdivia, Chile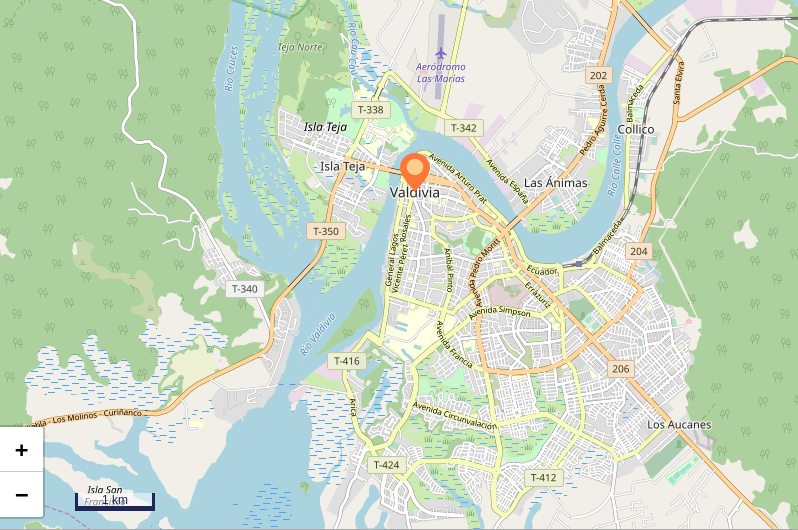 © Info Fractal 2019 – All rights reserved