Mission
Generate value from data, transforming it into useful information for decision making.
We use innovation, data science, artificial intelligence and blockchain in our ecological data center.
Vision
We have observed that the drop in birth rates and increase of life expectancy across the world will cause productive and social changes in the next decades. Decentralization, automation and efficiency will be key to beat the challenges the future will bring. In InfoFractal we build the solutions for tomorrow's problems, today.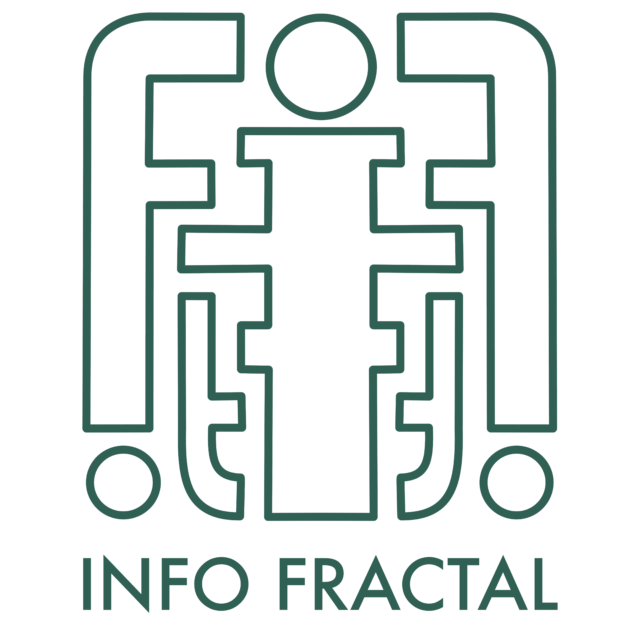 IT solutions tailored to your company.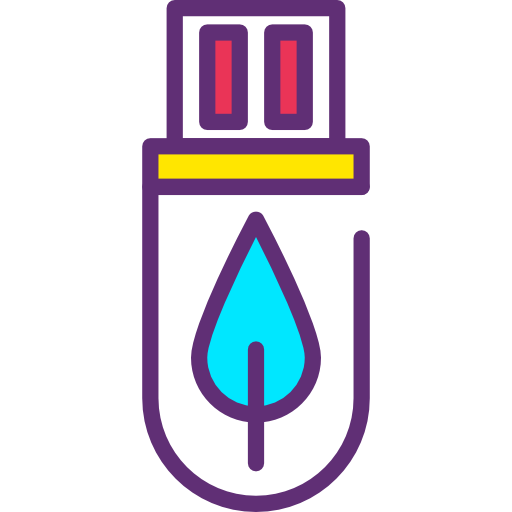 Clean Compute Power
Use our ecological data center. Patented innovation. GPU and CPU compute power. Machines optimized for machine learning.

Forever data storage
Store your data in the blockchain, once and forever. 
Forget backups and trusting third parties. Secure, Immutable and Distributed..
Resources
We use our own patented data center
Capabilities
A team of scientists and programmers always eager to learn.
Design
Our goal is creating value, technology is just the path.
Experience
We have worked with financial, industrial and scientific data.
Methodology
We apply the scientific method to industry problems.
Visualization
We create dynamic and custom graphs for the problem and its solutions.

ADDRESS:
Sta Laura Llancahue km 8. Valdivia, Chile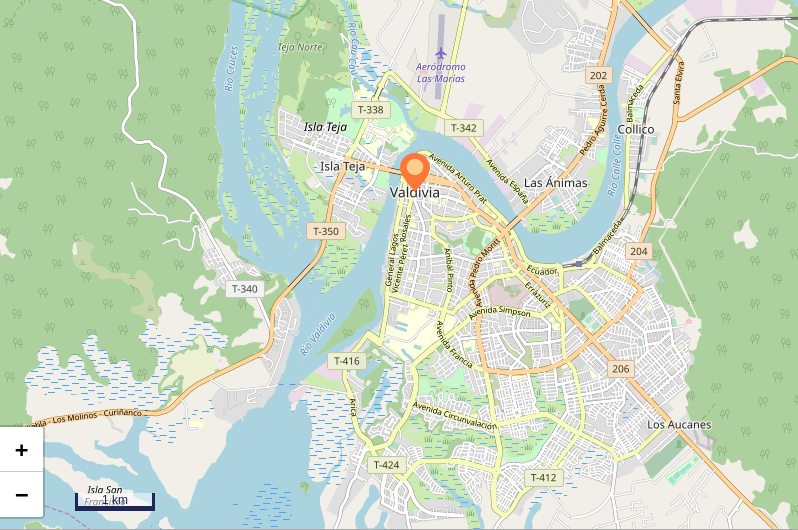 © Info Fractal 2019 – All rights reserved