Transforming data in valuable information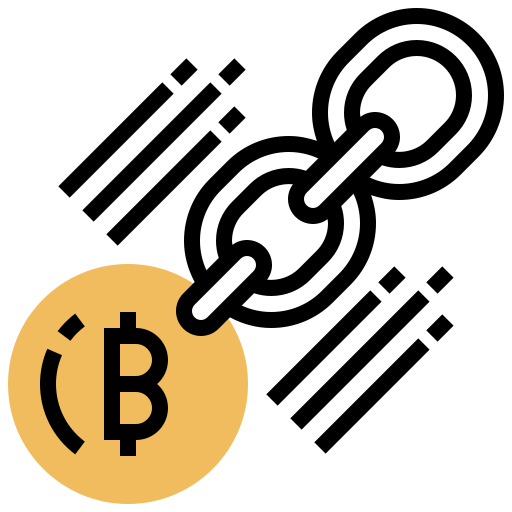 Bitcoin & Blockchain
Store digital information on the bitcoin blockchain. Inmutable, secure and monetezable. Chain your data in public mode with tips, free and public or private encrypted.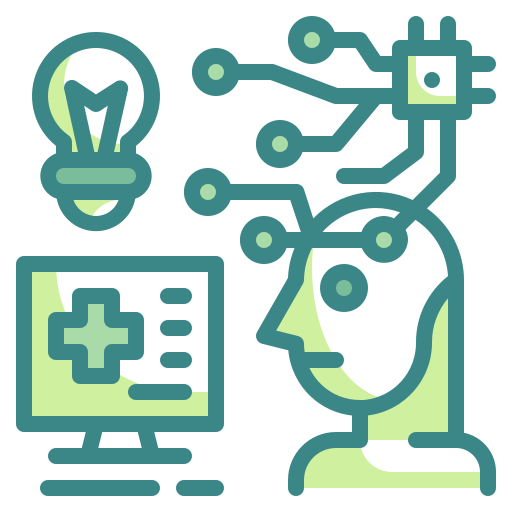 Data Science
Obtain valuable information from your business data. Modell futur behavior, automate the stratification of your customers or identify opportunities. We teach machines to work for your business.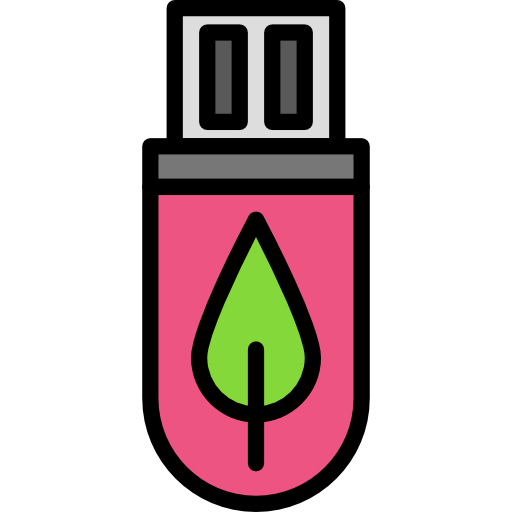 Ecological Data Center
Lease our computing power and at the same time help reduce pollution in the South of Chile.
Circular economy.
Patented innovation.
Mission
Generate value from data, transforming it into useful information for decision making.
We use innovation, data science, artificial intelligence and blockchain in our ecological data center.
Vision
We have observed that the drop in birth rates and increase of life expectancy across the world will cause productive and social changes in the next decades. Decentralization, automation and efficiency will be key to beat the challenges the future will bring. In InfoFractal we build the solutions for tomorrow's problems, today.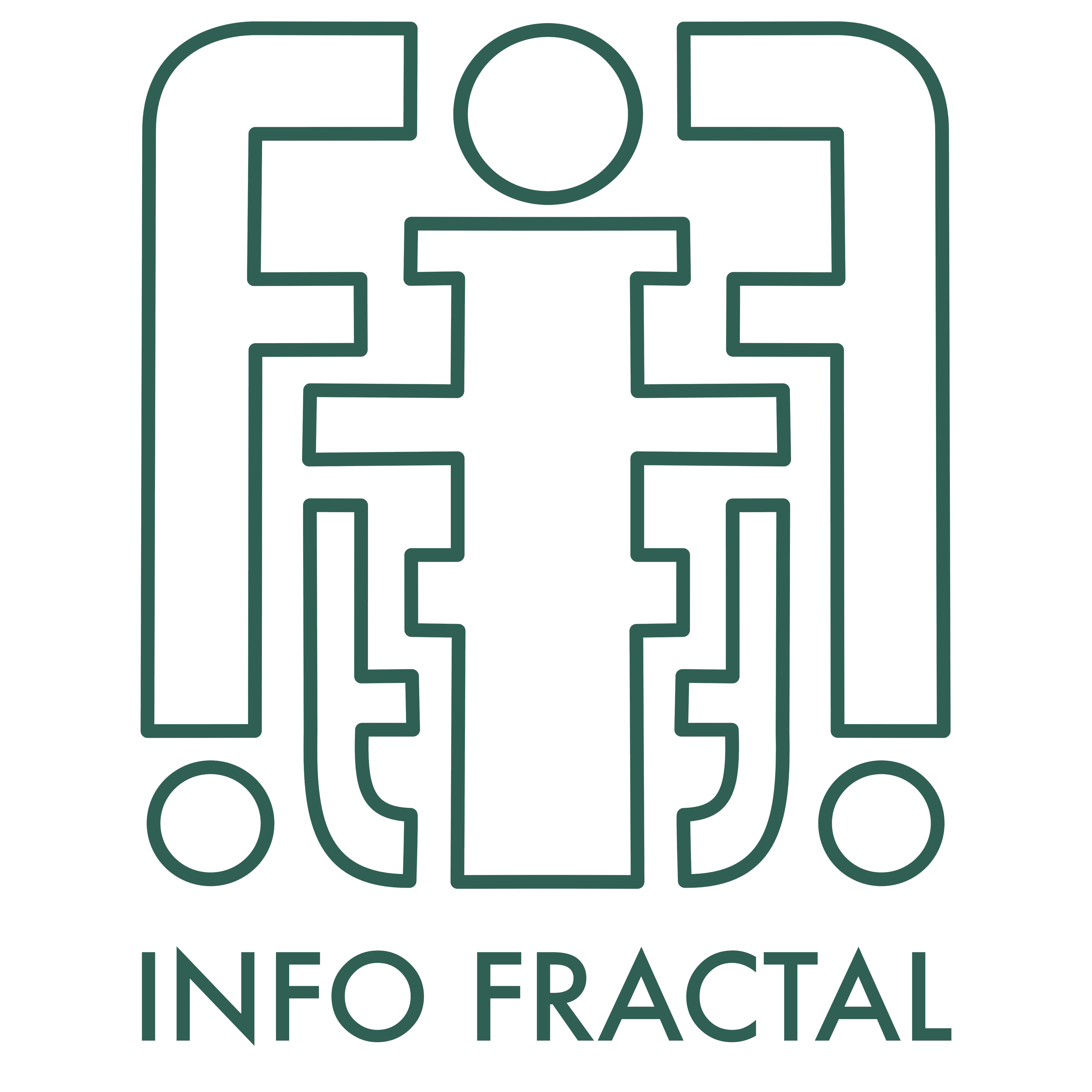 IT solutions tailored to your company.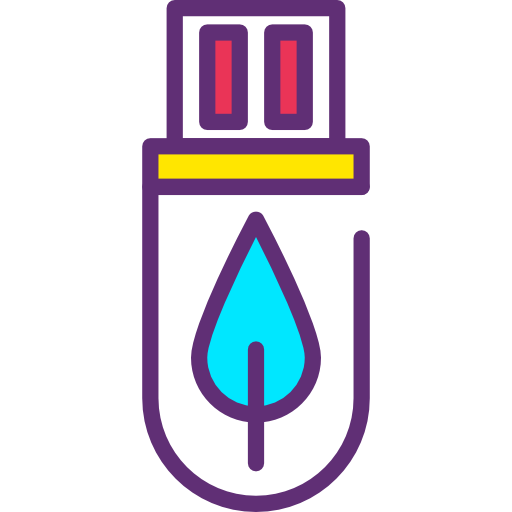 Clean Compute Power
Use our ecological data center. Patented innovation. GPU and CPU compute power. Machines optimized for machine learning.

Forever data storage
Store your data in the blockchain, once and forever. 
Forget backups and trusting third parties. Secure, Immutable and Distributed..

Predictive Modeling
Estimate sales, project costs, HH, KPI and other variables using machine learning

Profile Clustering/Grouping
Identify and profile patterns in your clients, providers or projects. Use this information to make decisions specific to each group.

Identification of Opportunities
Detect critical points in clients, employees or data. Find optimization opportunities and weak points.

Pattern Recognition
Enrich and recognize patterns in your data. Data Mining. 
Get the maximum value from your data. Data Mining.
Resources
We use our own patented data center
Capabilities
A team of scientists and programmers always eager to learn.
Design
Our goal is creating value, technology is just the path.
Experience
We have worked with financial, industrial and scientific data.
Methodology
We apply the scientific method to industry problems.
Visualization
We create dynamic and custom graphs for the problem and its solutions.
InfoFractal
The fundamental pillars of our company are constant innovation and research. We consider technology to be a tool to mold our raw material, data, from which its possible to extract information capable of bringing valuable perspectives to our clients. We bring technological support and scientific analysis services to optimize processes, identify opportunities and to create predictive models. 
We believe the success of a development for a client depends on identifying precisely the value objective and less in the tech used to reach it. We use confidentiality and encryption to protect the privacy of our clients.
Forever data storage.
Predictive modeling.

ADDRESS:
Sta Laura Llancahue km 8. Valdivia, Chile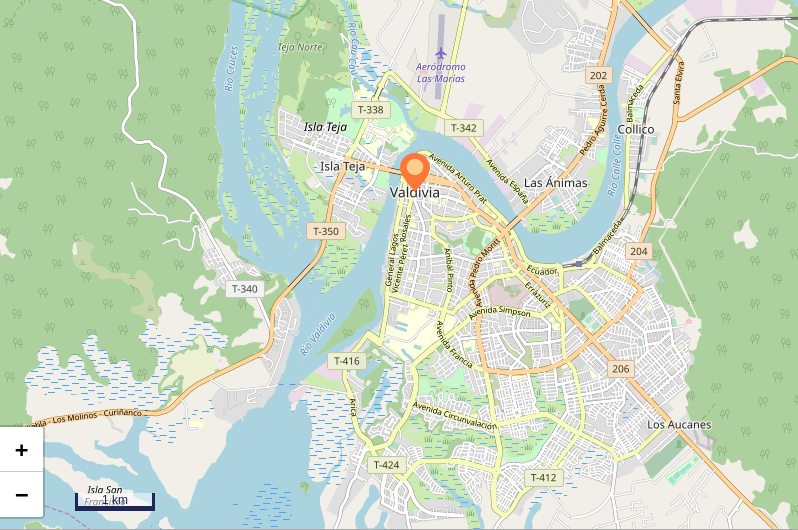 © Info Fractal 2019 – All rights reserved