Virtual Private Servers (VPS)

VPS hosted in Chile. Manage your own Linux server easily. Redundant infrastructure, fast NVMe+RAID10 storage.
Up to 2 free months when buying for 1 year, and additional discounts of up to 7% for payment in cryptocurrency (BTC, ETH).
More options in our store.
For even more speed, check out our VPS SSD NVMe.
For Windows Server instead of Linux, check out VPS Windows.
Possible to add more IPv4
National and International Uplink - 250Mbps
Ping to Argentina, Peru and Brazil less than 70ms
LVM disks over RAID10 + NVMe cache
Connect additional RAID10 or NVMe storage to your VPS without restarts
Options with 1:1 and 1:4 proportions for vCPU:RAM
Servers Dell R820 with Xeon v2 IvyBridge
Weekly Backups for Free in Backblaze
Tech support via tickets and WhatsApp. Special support for HPC applications
1 vCPU

1 GiB RAM

40 GB RAID 10 + NVMe cache

1x IPv4

1500 GiB/month bandwidth on 100 Mbps shared port
2 vCPU

2 GiB RAM

40 GB RAID 10 + NVMe cache

1x IPv4

3000 GiB/month bandwidth on 100 Mbps shared port
4 vCPU

4 GiB RAM

80 GB RAID 10 + NVMe cache

1x IPv4

4000 GiB/month bandwidth on 100 Mbps shared port
8 vCPU

8 GiB RAM

160 GB RAID 10 + NVMe cache

1x IPv4

6000 GiB/month bandwidth on 100 Mbps shared port
8 vCPU

32 GiB RAM

500 GB RAID10 + NVMe cache

1x IPv4

6000 GiB/month bandwidth on 150 Mbps shared port
16 vCPU

64 GiB RAM

750 GB RAID10 + NVMe cache

1x IPv4

7000 GiB/month bandwidth on 150 Mbps shared port
24 vCPU

96 GiB RAM

1000 GB RAID10 + NVMe cache

1x IPv4

8000 GiB/month bandwidth on 150 Mbps shared port
32 vCPU

128 GiB RAM

1600 GB RAID10 + NVMe cache

1x IPv4

9000 GiB/month bandwidth on 150 Mbps shared port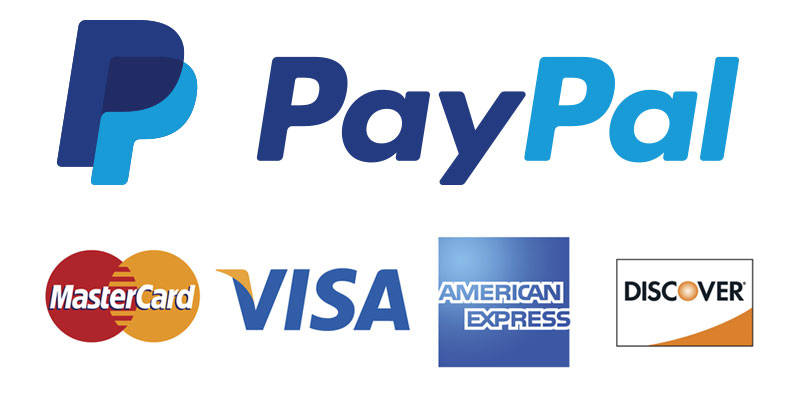 ADDRESS:
Sta Laura Llancahue km 8. Valdivia, Chile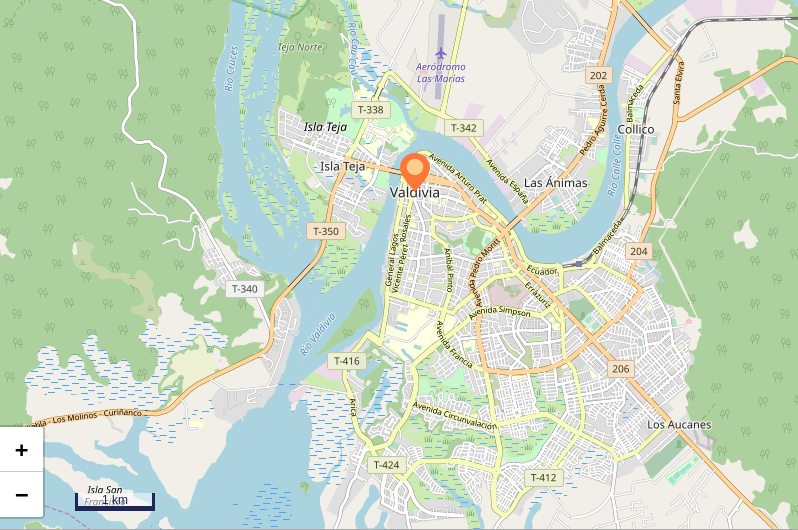 © Info Fractal 2019 – All rights reserved