Identification of opportunities
Detect critical points in clients, employees or data. Find optimization opportunities and weak points.

Pattern recognition.
Enrich and recognize information from your data. Data Mining. 

Profile clustering/grouping
Identify and profile patterns in your clients, providers or projects. Use this information to make decisions specific to each group.

Predictive modeling
Estimate sales, project costs, HH, KPI and other variables using machine learning
What is data science?
Data science starts by collecting and treating data, continues with the generation of a hypothesis and analysis strategy and ends with the evaluation and visualization of results dynamically and online. The analysis strategy and evaluation are repeated until reaching the desired precision.
What is machine learning?

It's a strategy in data analysis that consists of training algorithms to find an optimal response to a problem. These algorithms may be regressions, grouping, classifiers and selection using categorized data (supervised learning) or not (unsupervised learning). Other developments in this area are deep learning and using non-euclidean space representations.
¿

What can it do

?

These technologies allow us to extract valuable information from data. This information is used to model behavior prediction, grouping and clustering customers or identifying weak points in an activity, all of this with the impartiality of a machine.
If you believe you can extract information from your data bases or you have a problem that needs optimization write to us and we will send you an evaluation. 

ADDRESS:
Sta Laura Llancahue km 8. Valdivia, Chile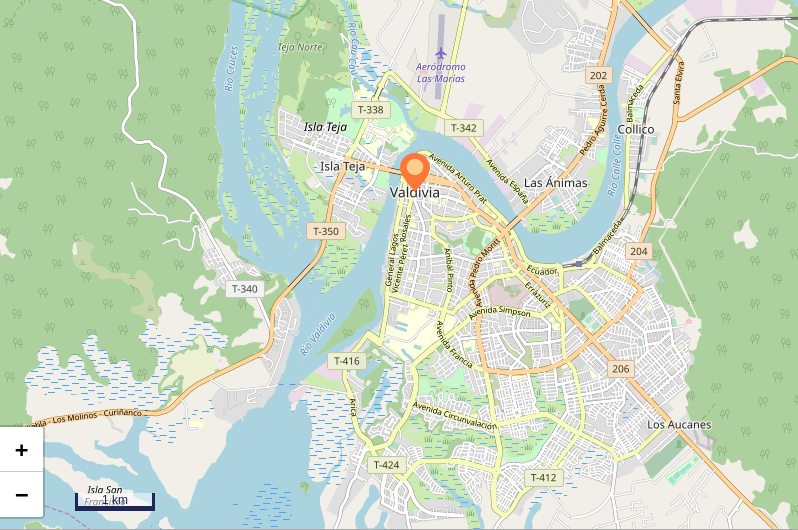 © Info Fractal 2019 – All rights reserved