TX Hash:
bed9255f1b3ee4424137362f39b3b1bef178398290e242d5876898f680b159a0

100 clp
-Oh,great!
Buen Pez
1000 clp
-That's cool
Escualo
10.000 clp
-Good job.
Cetáceo
1.000.000 clp
aka Satoshi
Jörmungandr
InfoFractal
The fundamental pillars of our company are constant innovation and research. We consider technology to be a tool to mold our raw material, data, from which its possible to extract information capable of bringing valuable perspectives to our clients. We bring technological support and scientific analysis services to optimize processes, identify opportunities and to create predictive models. 
We believe the success of a development for a client depends on identifying precisely the value objective and less in the tech used to reach it. We use confidentiality and encryption to protect the privacy of our clients.
Forever data storage.
Predictive modeling.

ADDRESS:
Sta Laura Llancahue km 8. Valdivia, Chile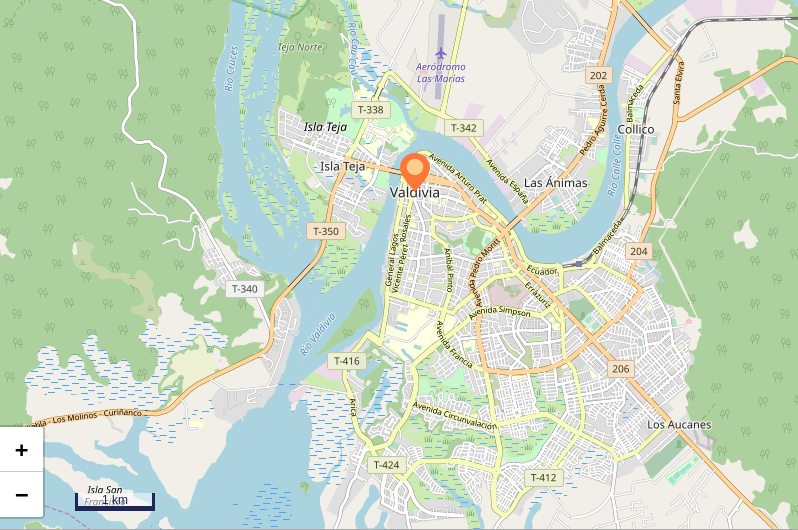 © Info Fractal 2019 – All rights reserved